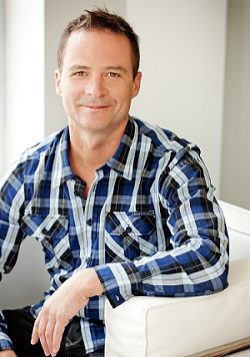 Our Promise to You: Vue and You
We promise to be innovative and unusual so that you have an eye care experience like none other.
Your vision matters and how you feel when you wear your eyeglass frame matters.
Our promise to you is to offer a service with the intention of maximizing your vision and maintaining eye health and products that you will be proud to wear front and centre, on your face, for your daily waking hours with premium optical quality lenses so that you see all that you are meant to see and enjoy.