Your Eye Health: Vue Preventative Eye Care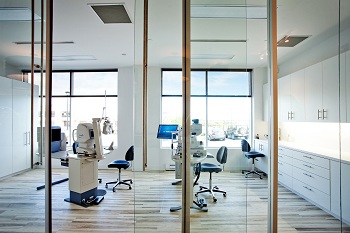 Within our industry, there have been incredible advancements in diagnostic technology.  This technology allows for premium preventative eye care.  We want to implement and utilize the newest technology available in our field.  We will continue to change as our industry changes.  We will use this technology to screen, monitor and diagnose ocular abnormalities and disease and refer in a timely manner to maximize and maintain your vision.  Our comprehensive eye examination will identify your current visual health.  We will provide you with your individual education to help you actively manage your eye care in the future.  Our objective is to give you a strategy to maximize your vision and to identify early sign of disease.
WE IDENTIFY OCULAR HEALTH RISKS BEFORE THEY BECOME A RISK TO YOU.